All Courses
Supervision for single session therapy (SST)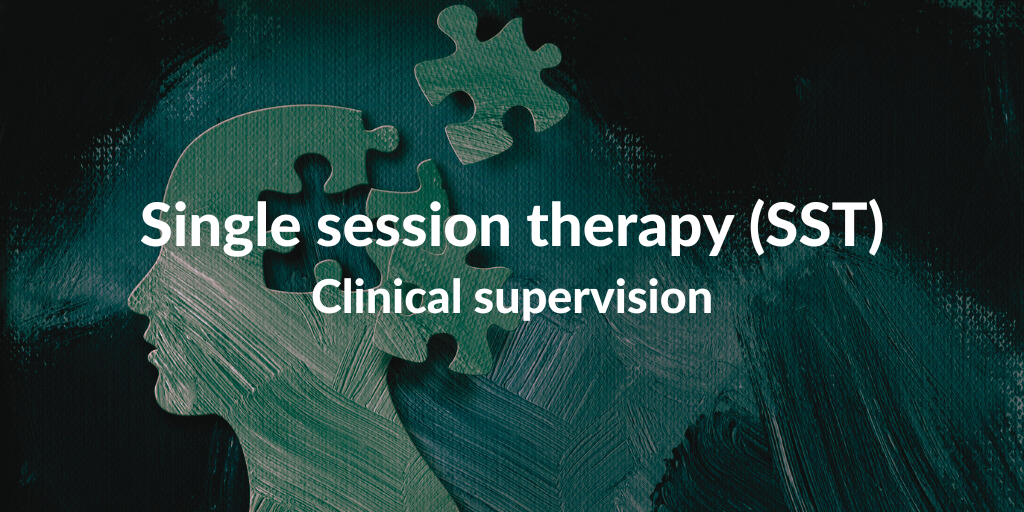 In single session therapy (SST), therapists face diverse circumstances and navigate ethical dilemmas within a limited time frame. The brief nature of single session therapy calls for supervision in harmony with the shift in mindset and methodology that can assist with the unique aspects of the work. This training will provide a space for exploration and discussion of clinical supervision for SST.

All those who provide supervision in psychotherapy, counselling and coaching in time-constrained contexts will find this training useful and engaging, including those supervising in crisis and call-in settings, walk-in clinics, medical centres, and live-in contexts where change conversations are brief.

Learning objectives:
Situating the supervision within a meta-theory favourable to single session therapy
A framework for session debriefs and scheduled supervision
Conversations that discover supervisee's skills, creativity and know-how
Growing supervision inclusive of a range of psychotherapy modalities
An ethical stance for supervision that brings a focus on relational ethics
Prerequisite: Basic knowledge of single session therapy (SST) is required.