Why I love working at SickKids CCMH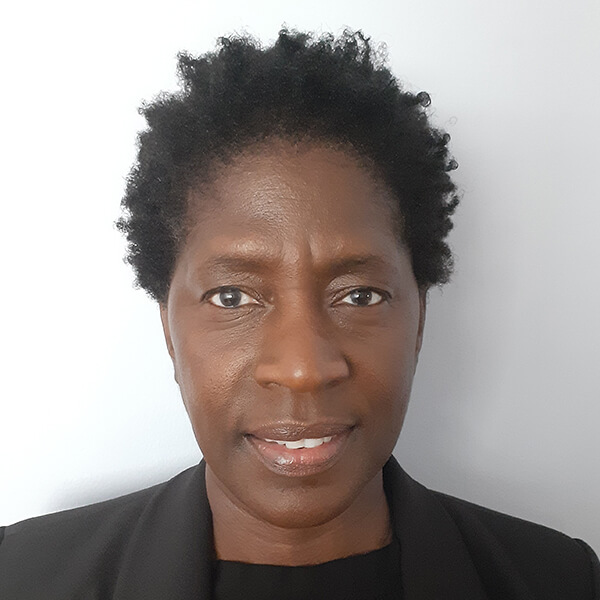 Velta Douglas
Payroll Coordinator
Prior to working at SickKids CCMH, I completed my placement at a treatment centre for youth and was often in contact with staff members from SickKids CCMH regarding placement opportunities for our clients. This was my initial foray into the organization and each interaction with SickKids CCMH was nothing short of professional and efficient. In 2016, I volunteered with SickKids CCMH and was eventually offered a position as a Volunteer Coordinator. Soon after, I was promoted to HR Payroll Coordinator. I genuinely enjoy working at SickKids CCMH, because they invest in training and development programs for their employees, promote from within, prioritize engaging with their clientele from a place of compassion and provide valuable employee benefits.
---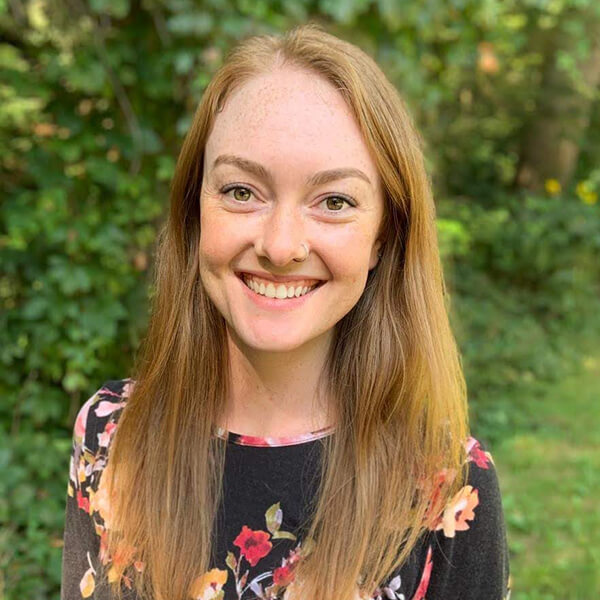 Gwyneth Hodgins
Child and Family Therapist
I was attracted to working at SickKids CCMH because of its strong reputation for excellent client-centred care. I knew I wanted to work with children and families, and figured there was no better place to do that. And I haven't been disappointed! I continue to learn every day from the amazingly knowledgeable and compassionate multidisciplinary team. I've found supervisors and colleagues to be supportive and I'm so happy to be able to call many of them my friends. I've also appreciated ongoing training opportunities which have meant that I continue to feel interested and challenged by my work as I understand client issues in new ways.
---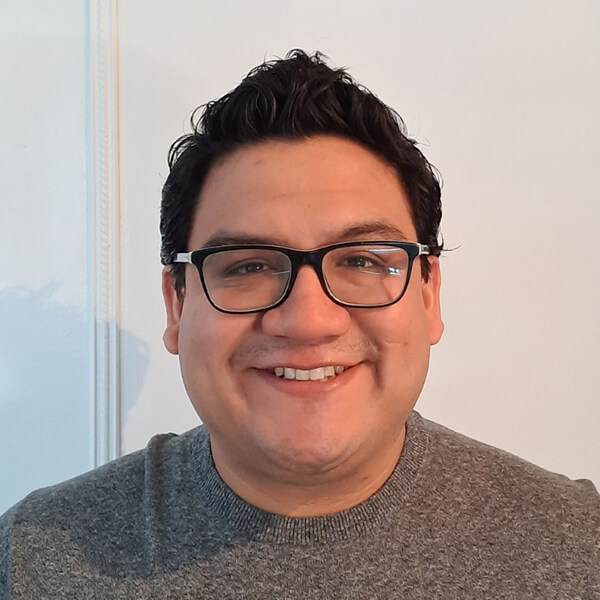 Phil Nicho
Child and Family Practitioner
I joined the SickKids CCMH family last October. Taking the plunge joining a new organization is never easy. You never know what to expect. I had my hopes (and fears) of how it will be. All of those questions were answered as soon as I started. I was welcomed with virtual open arms by everyone. The ISFY team have been so supportive and really making me feel like I am a part of the team. This is a strong community I believe I can grow with. I love the direction the SickKids CCMH family is going and am happy to be a part of this journey.
Investing in our talent, because the families that we serve deserve the best possible service.
Benefits
The well-being of our staff is our top priority. We offer a comprehensive benefits package and support programs to help staff maintain their physical, emotional and financial well-being.
Health, dental and other benefit plans
Pension plan
Tax Free Savings Account (TFSA)
Registered Retirement Saving Plan (RRSP)
Maternity and parental leave top up
Employee Assistance Plan
Wellness programs
Workplace flexibility
Gym membership discounts
Shopping and entertainment discounts
Staff development and recognition
SickKids Centre for Community Mental Health provides an annual program of clinical training through which we build the capacity of our people and foster their development. Contingent on funding, we seek every year to identify key training topics that support our overall program of clinical model renewal.
In 2021, we are focused on improving understanding of developmental trauma and deepening our awareness of issues related to health equity and anti-Black racism.
We also recognize that staff have individual development goals outside of organizational training priorities. For staff looking for individual learning opportunities, a 50 per cent discount on online training at the SickKids CCMH Learning Institute is available.
Through our annual staff awards we seek to celebrate excellence across the organization. Our awards focus on Innovation, Collaboration and Clinical Excellence.