Prevention & Early Intervention Services
Building Relationships with Youth
The provincial Youth Outreach Worker (YOW) program is aimed at building relationships with youth to support and facilitate their access to opportunities, solutions and resources within their own communities.
Are you:
a youth (aged 12 to 21) living in the Flemingdon Park, Thorncliffe Park or Victoria Village neighbourhoods?
looking for mental health support?
needing social or emotional help?
have questions about education, employment, health care or housing options?
interested in learning about resources in your community?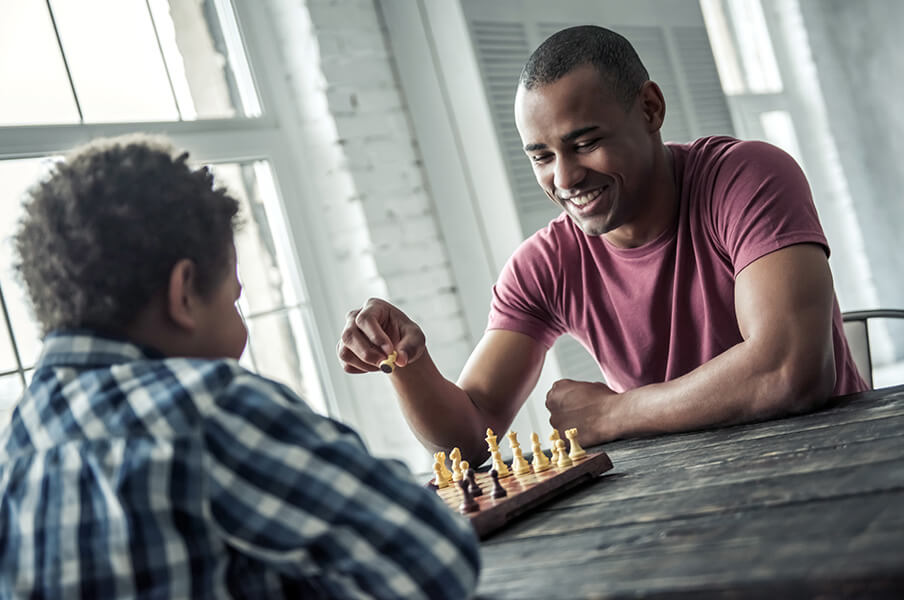 YOWs can meet with you at school, in the community or, if needed, in your home.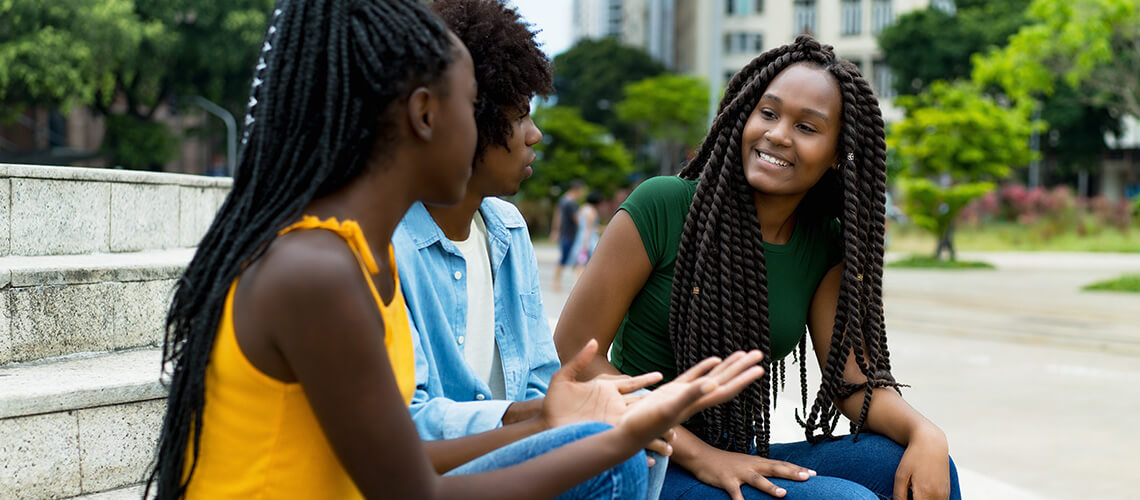 To learn more about the YOW program please contact prevention.services@sickkidscmh.ca or call 416-924-1164, ext. 8710.
Feel free to visit our Youth page.
Funded by the Ministry of Children, Community and Social Services.