Learning Institute
What our learners have to say about our courses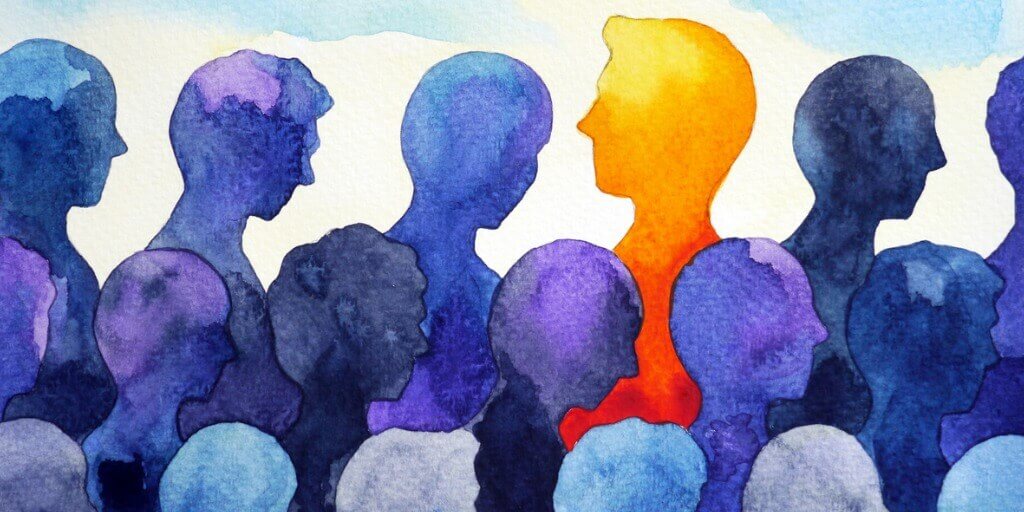 "Lyndsey Davies was a wonderful facilitator. She brought with her a deep knowledge of DBT and a strong sense of empathy. Her wealth of experience was apparent, and I really liked how she shared personal and professional examples to convey the concepts. This helped me understand them more thoroughly. I really enjoyed learning from her and would absolutely recommend this course to my colleagues! This was my first foray into DBT training after my MSW degree, and I think this course provides a really great foundation to becoming a DBT therapist. After completing the course, I feel that I have a good base understanding of DBT and am excited to learn more as I move forward in my career. I also found the breakout rooms really helpful to connect with other professionals and discuss the material that was being taught. In particular, I have been using the communication strategies in my sessions with clients. Thanks again Lyndsey!" – Sarah Crittenden, Attendee, DBT: An introduction to essential components, facilitated by Lyndsey Davies, MSW, RSW
---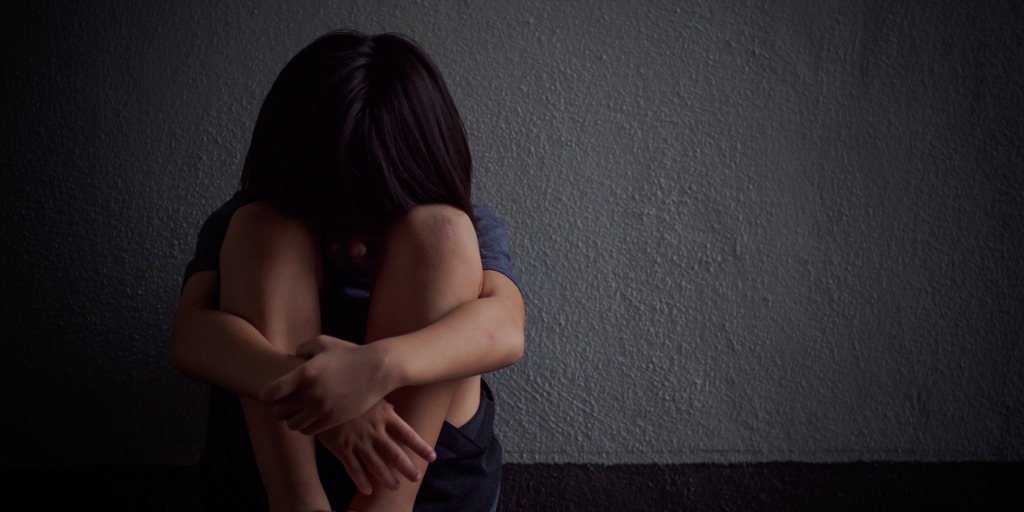 "Andrea has a very authentic, accessible approach to delivering the material she presents. She is a generous facilitator with wonderful energy and thoughtfulness as well as vast knowledge. The other presenters – Liana, Lysa and Tara – were equally knowledgeable and passionate about their respective approaches to children's grief and bereavement. The modules provided an excellent variety of approaches and material and resources. It was a very worthwhile learning opportunity." – Anita Aenishanslin, Attendee, Children's grief and bereavement certificate program, facilitated by Andrea Warnick, RN, MA, RP, Liana Lowenstein, MSW, RSW, CPT-S, Lysa Toye, MSW, RSW, and Tara Cohen, MSW, RSW
---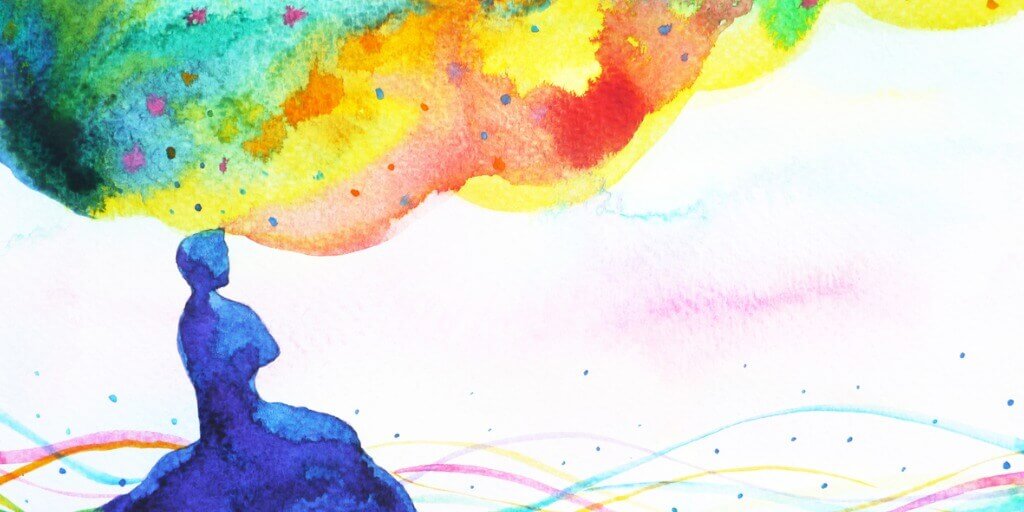 "The training was very practical. Dr. Lazar was an excellent facilitator and welcomed participants' questions and offered helpful clinical examples and tips to enhance the material. The virtual participant small group activities were also useful. Much respect and thanks to the SickKids CCMH LI team!"
– Kenisha Calder, Clinical Psychotherapist Student, Attendee, Certificate in Cognitive Behaviour Therapy (CBT) Level 2, facilitated by Noah Lazar, PhD, C. Psych.
---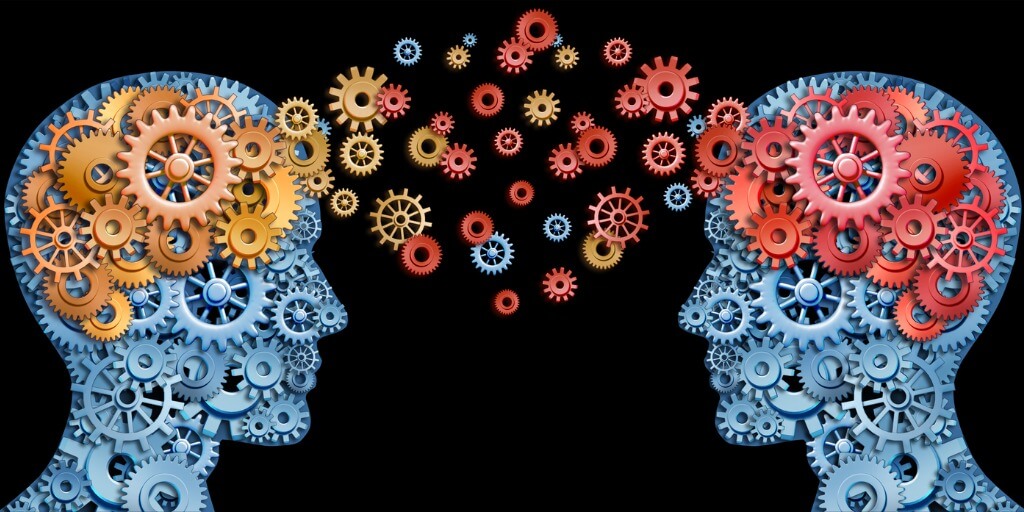 "I have quite a bit of training and knowledge in this area however I haven't thought of it from a supervisor stance and I really appreciated that piece of this training. It is extremely applicable and beneficial." – Jasmine De Fina, Human Trafficking Specialist, Attendee, Transference and countertransference: Training for agency-based mental health professionals, facilitated by Natalie Zlodre, MSW, RSW
---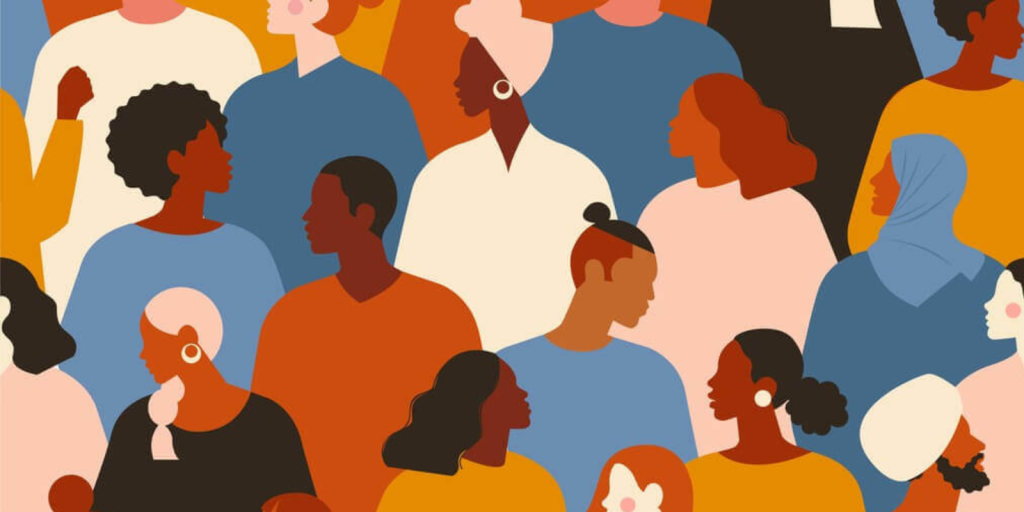 "This workshop was excellent. One unique element of this workshop is the spotlight on the history of racism in Canada. It took a deep dive into how racism is embedded in our institutions here at home. It's shocking how much of this information is completely omitted in our education. I've been learning that tackling racism requires emotion, and these stories and stats about racism in Canada really evoked emotion for me." – Dr. Lauren David, C. Psych., Attendee, Anti-Black Racism: What mental health workers need to know in order to work with the Black community in clinical/organizational practice, facilitated by Janelle Campbell, MSW, RSW
---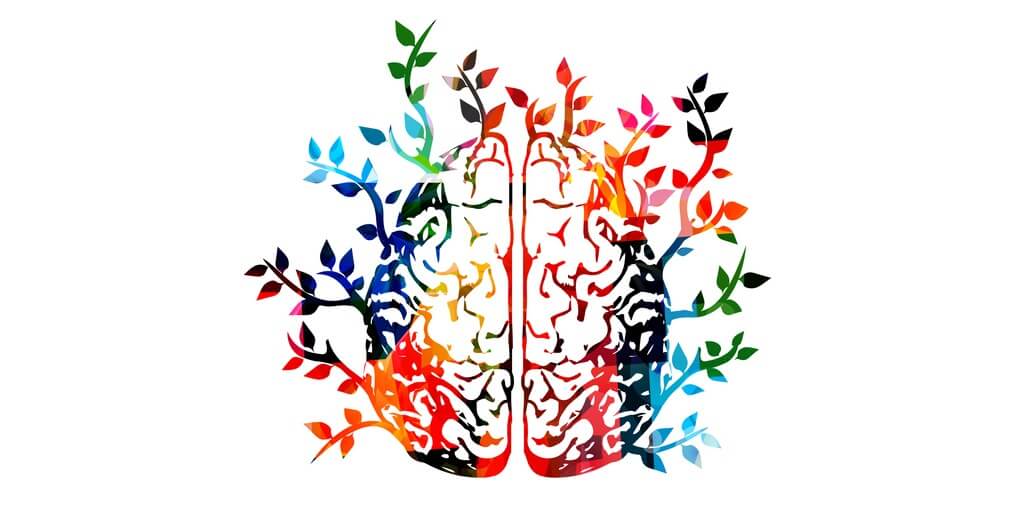 "I loved the way Dr. Mervyn ensured personal connection was made with the group at the beginning of the training by sharing a piece of her life. She is knowledgeable, humble, very organized, clear and concise. She conducted the session with great presence and flow. Every opportunity that I have had, I have referred to my experience and information gained from the session."
– Marcia Shelton, Attendee, Understanding the neuroscience of trauma and resilience to best support Indigenous clients, facilitated by Jennifer Mervyn, MA, PhD
---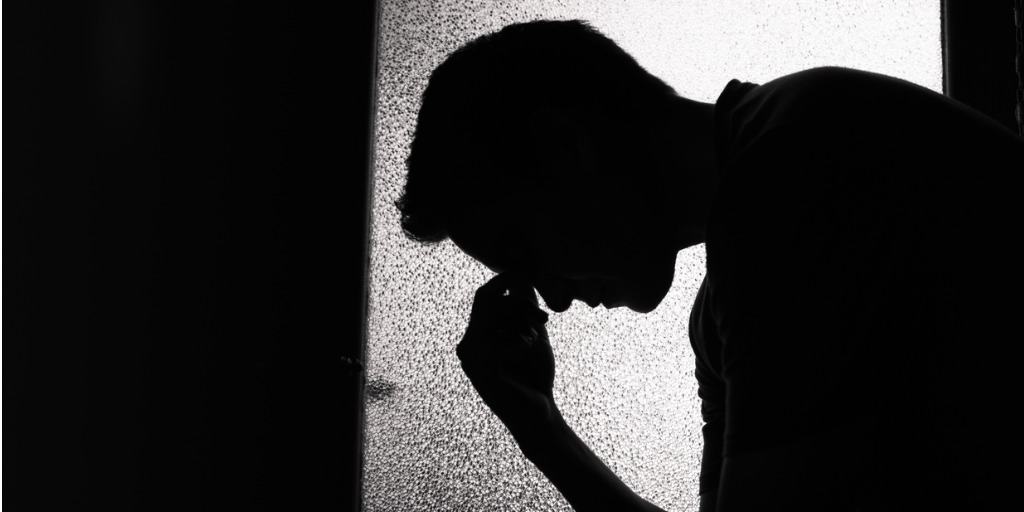 "Insightful and practical. Noah was comfortable presenting and obviously knowledgeable and experienced. I left with many useful ways to apply CBT for depression with my clients. And since I live in Vancouver, having access via an online format was a huge bonus."
– Sandra Harris, Attendee, CBT for depression, facilitated by Noah Lazar, PhD, C. Psych.