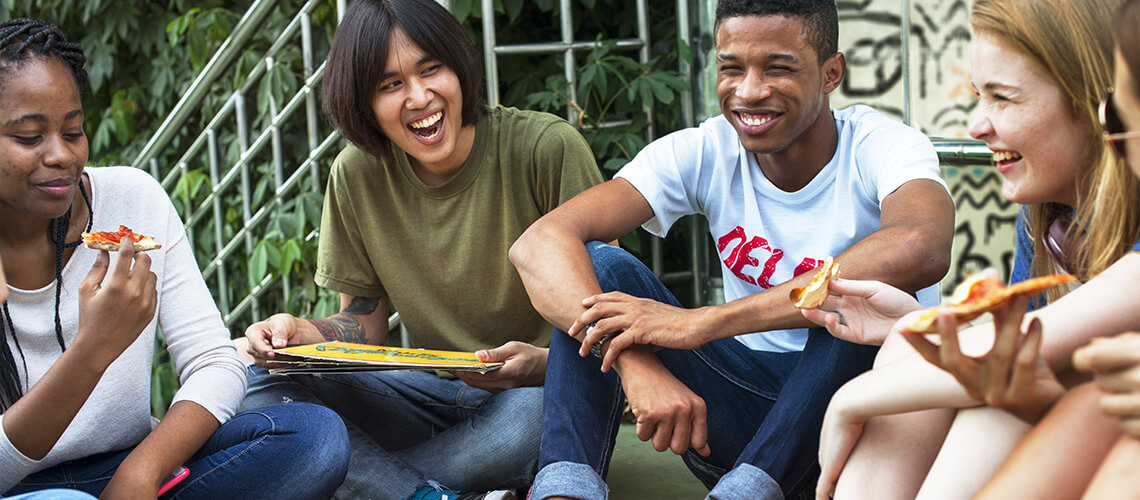 We provide mental health services with a special focus on the mental health challenges that you may face as a teen. When you connect with us by phone, virtually or in person, it's our priority that you feel safe and your concerns are heard. It is also important that you feel that your life experience, culture, gender identity and sexual orientation are accepted and respected.
If this is an emergency, if you or someone you know is having thoughts about hurting themselves or someone else, call 911, or go to your nearest hospital emergency department.
If you need to speak to someone right away about a situation that is frightening or dangerous, call Kids Help Phone at 1-800-668-6868. Click here to find other crisis lines.
Getting Help – You're not alone
You may have concerns and worries – some of these are a normal part of teen life and some are mental health challenges that may make it hard for you to function at home, at school and with friends and family. And sometimes these feelings and experiences can be frightening or dangerous.
Are you struggling with your emotions, behaviours or relationships? Feeling depressed or anxious? These are just a few examples of some of the mental health challenges you may be experiencing.
Maybe you're feeling that something isn't quite right and would like to talk to someone. Sometimes it feels like it is too much to handle on your own.
Our team of mental health professionals is here to help you understand these challenges and experiences and to make a plan with you to address them – so that ultimately you can feel more in control of your life – happier and healthier.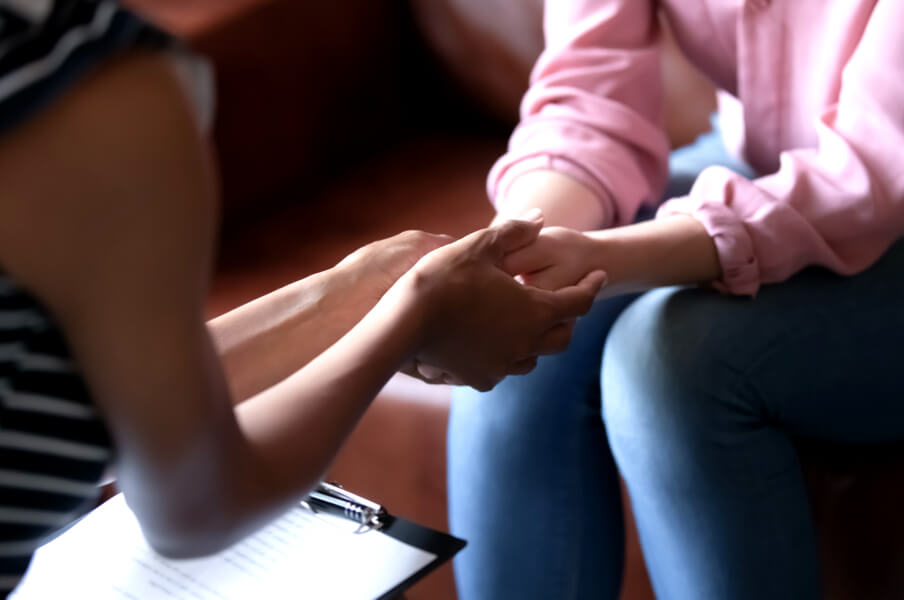 To make finding services easier, there is now a central point of intact for intensive mental health services for children, youth and their families in Toronto: Help Ahead. If you have questions or would like to learn more, please visit their website at www.helpahead.ca, or contact their friendly and experienced team by phone at 1-866-585-6486 or email helpahead@stridestoronto.ca.
To access our Individual and Family Services,  please call our Mental Health Access Program at 416-924-1164, ext. 8708 to talk to one of our staff about your service options.  
You do not need permission or consent from a parent or guardian to contact us or Help Ahead if you are 12 years of age or older. 
 
All services at GH-CCMH and those referred by Help Ahead are free, and unless we are concerned about your safety or someone else's, any conversation you have with Centre staff will be kept confidential.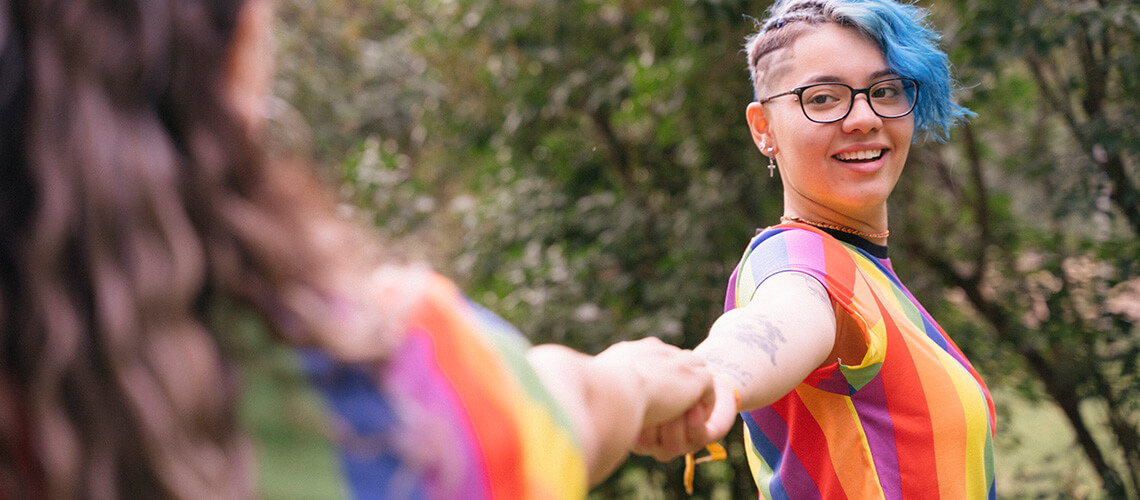 For information and support
AboutKidsHealth is part of the SickKids web platform. This site is a great place for teens. Learn how to support your mental health and well-being and how to recognize and manage various mental health conditions, with multimedia resources including articles, animations and guided meditations.
Kids Help Phone at 1-800-668-6868 to connect with a counsellor who can help you. Click here to find other crisis lines.
Lesbian Gay Bi Trans Youth Line at 1-800-268-9688 for confidential, free, non-judgmental peer support Sunday-Friday 4:00-9:30 PM
Substance Abuse Program for African Canadian and Caribbean Youth at CAMH at 416-535-8501 (press 2) if you are an African or Caribbean Canadian Youth under 25 years old dealing with problems – substance use and mental health concerns.
YouthREX Knowledge Hub on Mental Health – Resources to support youth work practice and amplify the voices and experiences of young people.
Woodgreen Community Services – Youth Wellness Centre – The Youth Wellness Centre is a one-stop, multiservice, youth-friendly space where young people can have fun and access key services they need when they need them.