What We Do
The mental health of children and youth concerns us all. When young people experience mental health challenges, not only does it impact their home, school and work life but also their families, friends and peers.
These problems are not uncommon. We know at least 70 per cent of mental health problems and disorders have their onset during childhood and adolescence. We know that one in five children in Ontario will experience mental health issues. We know that Black, Indigenous, and LGBTQ+ youth, and youth living in the lowest-income neighbourhoods, are even more at risk.
Early intervention and treatment can make a real difference.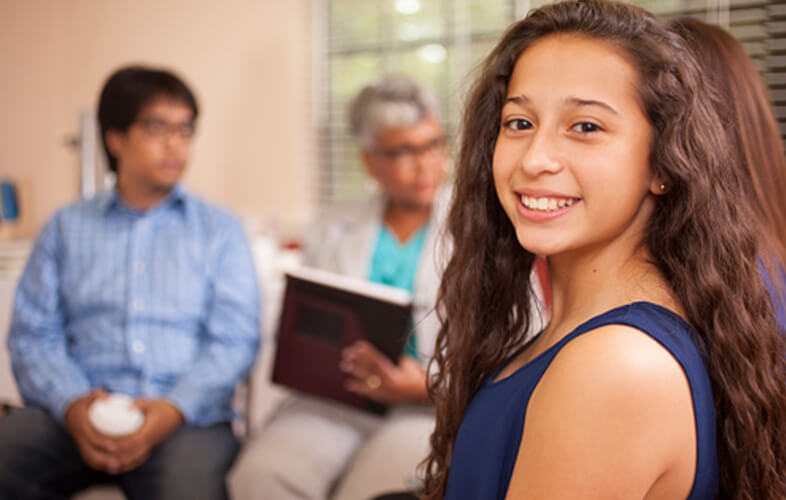 We provide a full range of mental health services for infants, children and youth (to 18 years of age) and their families. Our team is dedicated to engaging with you to understand your needs and to develop a plan that will address them.
We provide a comprehensive range of early intervention and prevention programs, as well as child and family therapy, outreach, and intensive services. Our intensive services include in-home, day treatment, community transition and live-in supports for children and youth.
We are part of the The Hospital for Sick Children (SickKids) continuum of mental health services for children and youth along with the SickKids Brain and Mental Health Program, SickKids TeleLink Mental Health Program, the SickKids CCMH Learning Institute and our online resources through AboutKidsHealth.
You can learn more about the Centre, including our leadership team, strategic plan and other information, by visiting About Us.