Learning Institute
Types of Courses
We offer a range of virtual learning opportunities – from half-day programs to gain insights into emerging trends in mental health care, to multi-day certificate programs that support your ability to incorporate a new modality or advanced therapeutic approach into your practice. We also offer leadership training opportunities that address the unique management challenges in health and human services organizations.
Our virtual classroom programs receive an average overall program satisfaction rating of 89.5 per cent.
SickKids CCMH Learning Institute has approval from the Canadian Psychological Association (CPA) for participants of our programming to apply the number of CE hours earned in the program(s) towards their continuing education hours. The number of eligible CE hours are outlined within each program.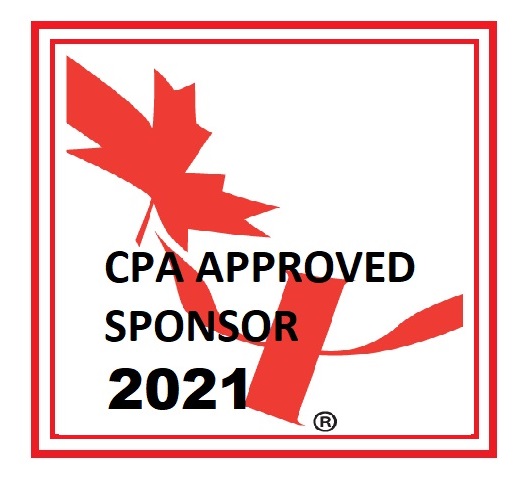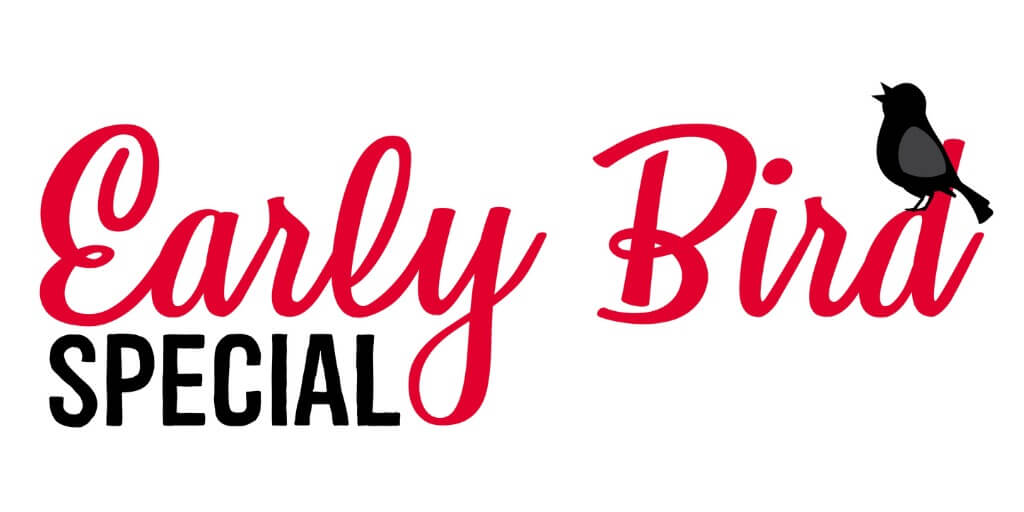 The early registrant gets the SAVINGS!
Register before Nov. 30 for any of our Jan. 2022 programs and enjoy a 20% discount on your registration fees with promo code EarlyBird2022
Find your training below and save!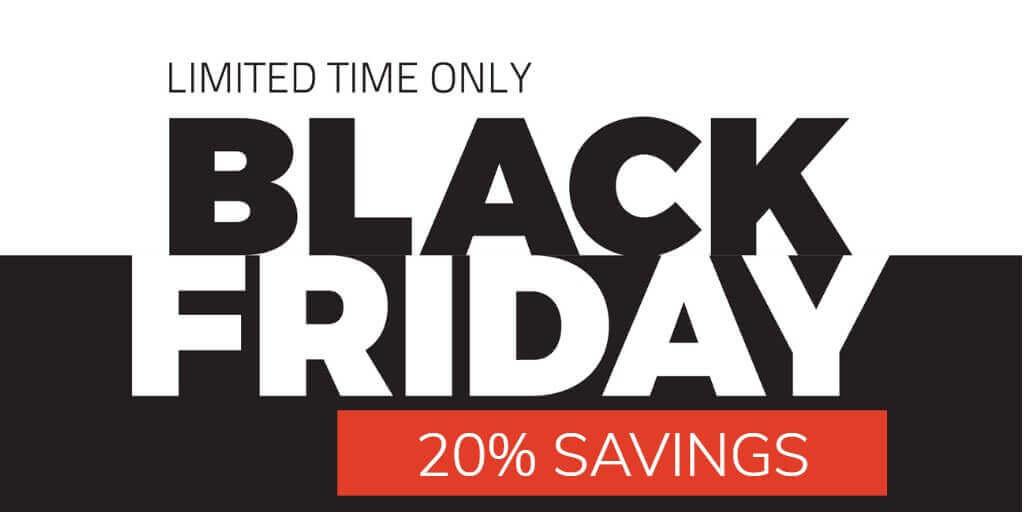 *EarlyBird2022 and BlackFriday2021 discounts are applicable to new registrations only and cannot be combined with other promotions or discounts, some restrictions apply.
Cognitive Behaviour Therapy Training

View Courses

Clinician Support During COVID-19

View Courses

Certificate Programs

View Courses

Working with Children, Youth & Families

View Courses

Working with Adults

View Courses

Leadership Training for Health & Human Service Professionals

There are currently no courses in this category.