Prevention & Early Intervention Services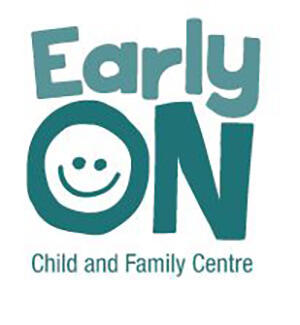 Our EarlyON Child and Family Centre offers parents and caregivers a wide range of fun and educational free drop-in or pre-registered programs and activities to do with their children.
Are you looking for activities for your kids, like reading, story time and games? Are you a new Canadian wanting to connect with other parents? Do you have questions about parenting or child health?
Our free programs are here to help you! We have both drop-in and registered programs — our schedule will tell you which kind of program it is!
For drop-in programs: You do not need to register before coming to the program.
For registered programs: You will need to register through the registration form that you will find at the end of the program description.
To receive program calendars and updates, and registration links for our onsite programming, please join our mailing list by clicking on the button, below.
We are located at 1645 Sheppard Ave. West, in Toronto and we have some satellite locations noted on our calendars. If our locations are not accessible to you, there are many other EarlyON Centres across Ontario.
To learn more about our EarlyON programs, please contact earlyon@sickkidscmh.ca or call 416-633-4035 for more information.
If you would like to speak with a Parent Child Educator please email us at earlyon@sickkidscmh.ca. There is no charge for this service.

Parent child educators are available during and at the end of every program for individual support or questions.
Please see our schedule of available in-person EarlyON programs below to find one that's right for you.