Prevention & Early Intervention Services
Prenatal and Parenting Support
Building Brighter Futures (BBF) supports people in achieving healthy pregnancies and promotes the health and social development of at-risk children from infancy to 6 years old, including their families.
Are you interested in:
ongoing prenatal nutrition programs (for women and teens)?
early parenting groups?
parent education groups (parents/caregivers and their children – from infancy to 6 years old)?
In partnership with Toronto Public Health and other community agencies, we deliver these programs in seven neighbourhoods in northwest Toronto and in the northeast corner of downtown Toronto in the St. James Town neighbourbood.
To learn more about Building Brighter Futures and if there is a program in your neighbourhood, please contact prevention.services@sickkidscmh.ca or call 416-924-1164, ext. 8710.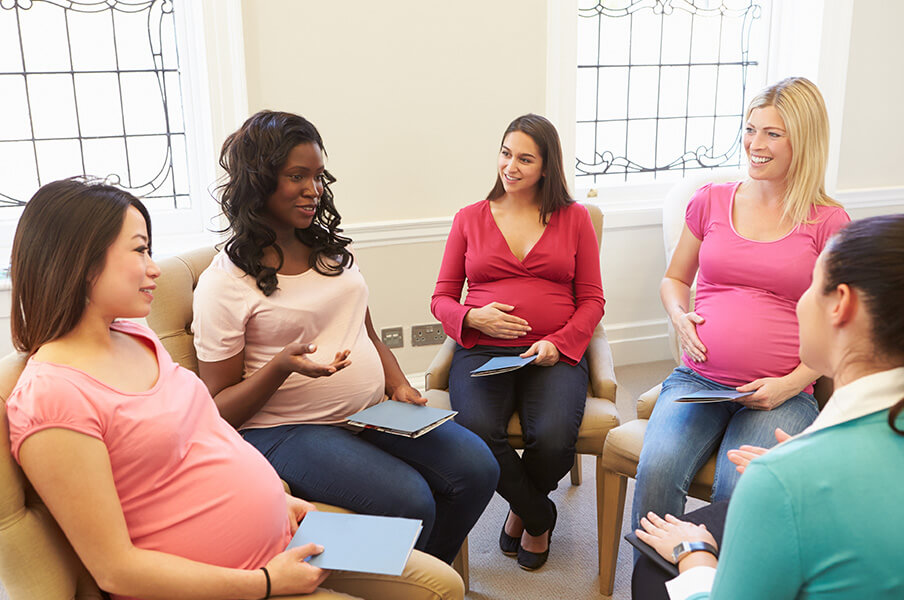 "My family doctor told me about this program when I was pregnant. The program connected me with a food bank, helped me get subsidized daycare, and I got advice on sleeping and parenting issues. I have one-on-one meetings with a social worker. They even send me a food box with vegetables and fruit which has been a terrific help."

– Ebony Russell, Building Brighter Futures participant
Funded by The Public Health Agency of Canada through the Community Action Program for Children and Canada Prenatal Nutrition Program