Working with our partners, clients, families, and caregivers, we are making a difference in the lives of individual children, youth and families facing mental health challenges. Read about our programs, research and the steps we are taking to improve care in our annual report.
Choose how you'd like to view it, below!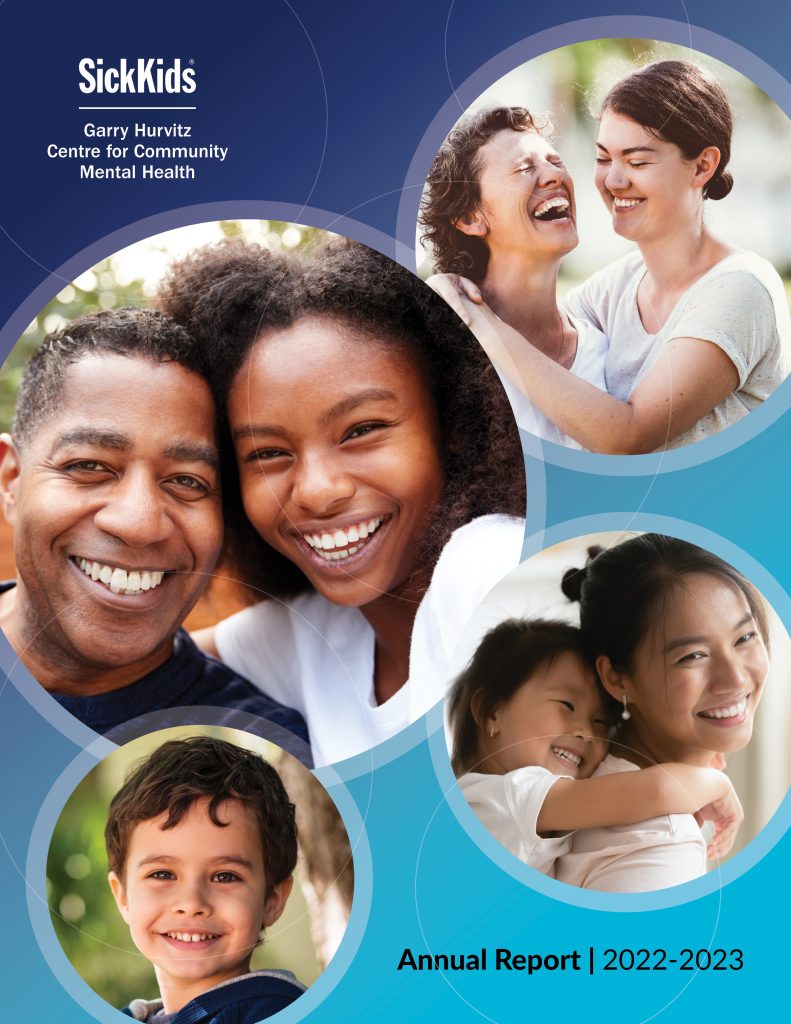 What do you think of our annual report?