All Courses
Cognitive behaviour therapy (CBT) for anxiety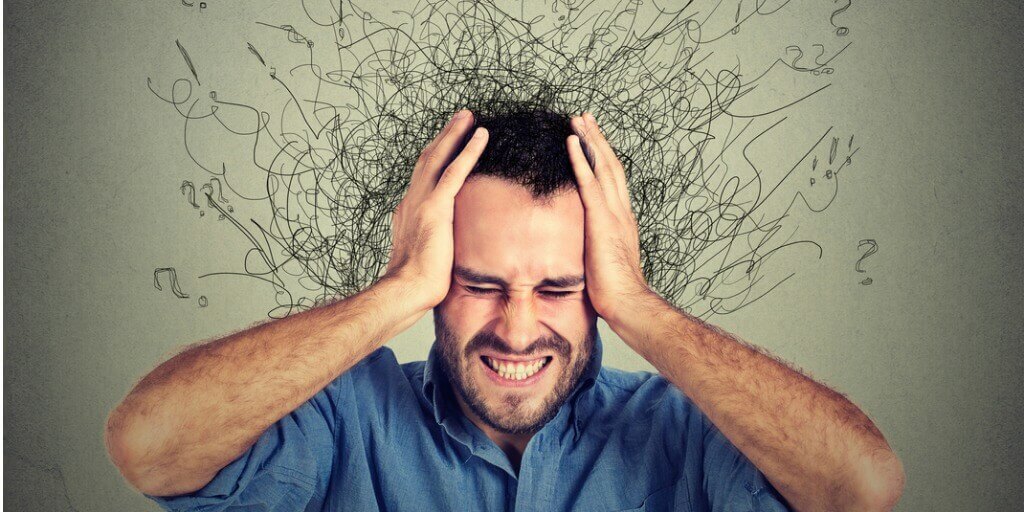 Anxiety disorders are one of the most prevalent psychiatric disorders affecting Canadian adults. Diagnostically, we have traditionally conceptualized anxiety disorders as separate entities, with numerous disorders and diagnostic categories reflected in DSM-5.
Cognitive behaviour therapy (CBT) has emerged as a gold standard in effectively treating anxiety disorders with high efficacy and low rates of relapse prevention. This has resulted in numerous treatment manuals that are generally specifically tailored to each anxiety disorder. Physiologically, anxiety, regardless of the specific diagnosis, is the activation of the "fight-or flight" response. Otherwise known as the sympathetic nervous system. Therefore, the same system is activated trans-diagnostically. The main difference between each disorder can be boiled down into one question: "What are you afraid of?"
This training will discuss the physiology of the anxiety system. This training draws on the work of many experts. It will outline an integrated CBT model to explain the development and maintenance of anxiety disorders. This will use well-researched principles of behavioural conditioning and cognitive science. We will discuss an integrated CBT treatment protocol that will be applicable to the vast majority of anxiety disorders.
Please note: This webinar is part of the Certificate in cognitive behaviour therapy level 2. However, this webinar may be register in as a stand-alone training. Upon completion of this webinar, participants will have 6 hours of continuing education that is recognized by the Canadian Psychological Association and may be applied towards the required 40 hours of formal training in CBT as part of the CACBT Certification process.