All Courses
Essential theory and practical skills for child-focused family therapy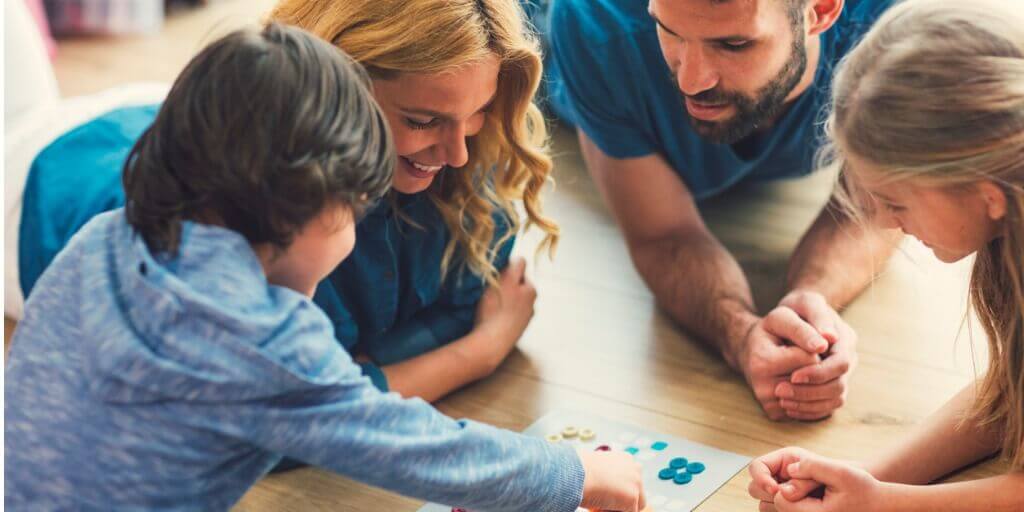 Working with children in the context of their family has unique benefits. This training will present the rationale for child-focused family sessions. It will outline the major models and essential skills of family therapy.

Participants will understand the benefits of conducting sessions with all family members. Be able to identify the different theoretical models of family therapy and implement core therapeutic skills in family therapy. Identify common challenges in family therapy and strategies to overcome them. The facilitators will also illustrate how to effectively contract and set goals with families.
Please note: This training is part of the Certificate in essential skills for assessing and treating children and families, however, this webinar can be register in as a stand-alone training.