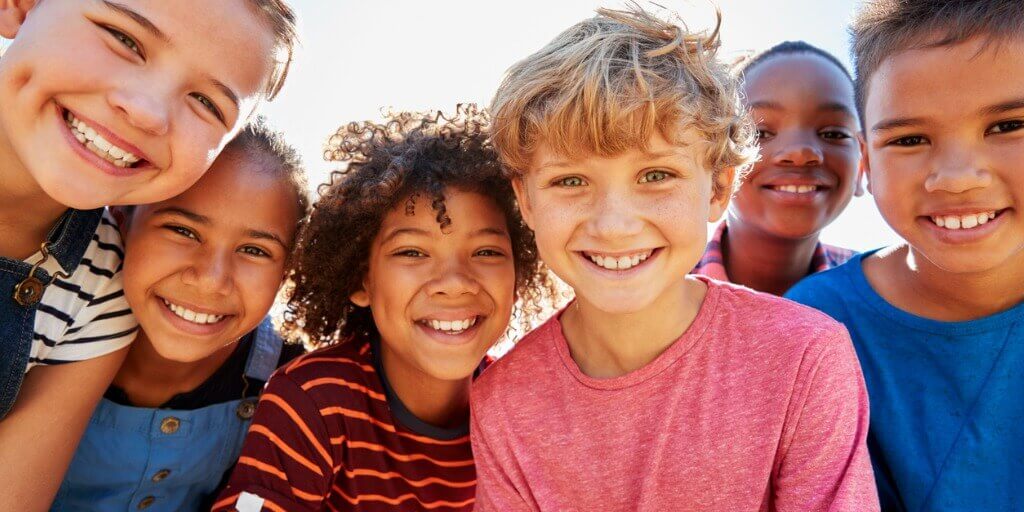 Mental Health Week (MHW) is acknowledged during the first week of May with an emphasis on children's mental health.
This year to recognize and honour MHW, we will be offering all children and youth programming during the week of May 2 to 8, 2022 with an automatic 50 percent savings.
See our full MHW programming lineup below and enjoy these great trainings with our special MHW discount.