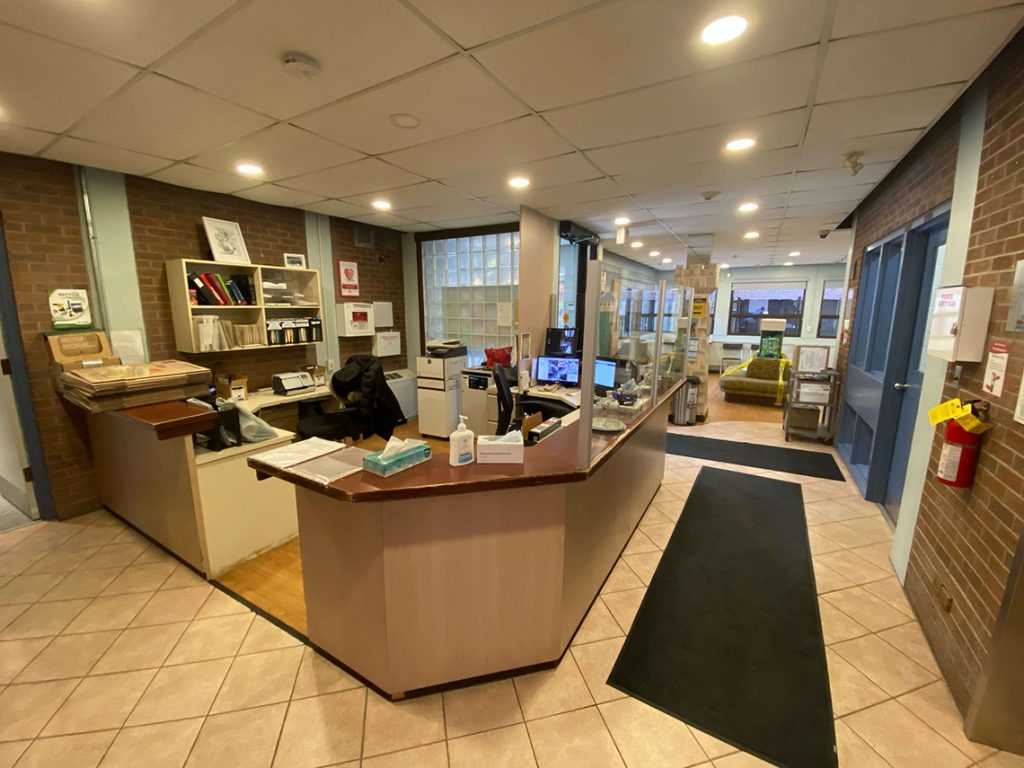 We are renovating our lobby at 440 Jarvis St. to serve our clients and families better!
Our main entrance will be closed until April 5. Please enter through the SickKids CCMH Learning Institute at 114 Maitland St, just southwest of 440 Jarvis St.
We will unveil our new lobby soon – watch our website for updates!