Construction on our new lobby wrapped up today, unveiling a client and family-friendly space with more room for physical distancing. More photos to come – watch this space for updates!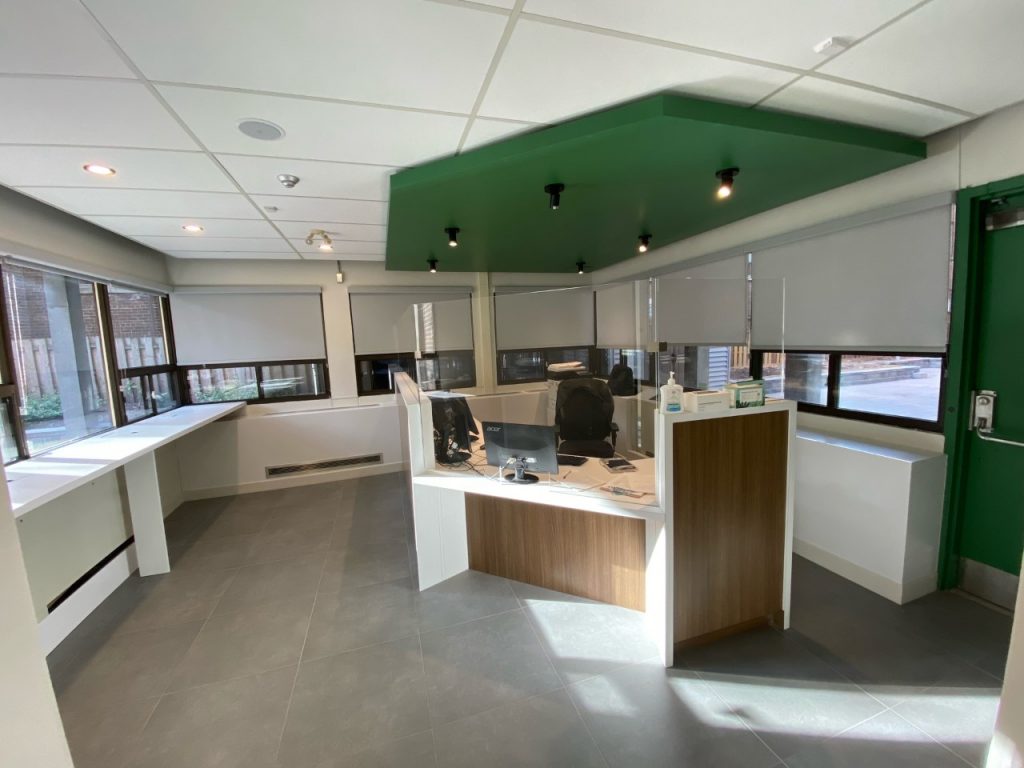 ---
SickKids CCMH is part of the SickKids mental health continuum of services including hospital services and the TeleLink Mental Health Program which offers both urban and rural telepsychiatry virtual services – these services are open as well.

To arrange a referral to hospital outpatient services, call the Mental Health Access Program at 416-813-7005.

For inquiries concerning services in the TeleLink Mental Health Program, call 1-877-507-7301.
For information regarding all Toronto child mental health services, visit mentalhealthTO.ca.