Dialectical behaviour therapy (DBT) blends cognitive behavioural therapy (CBT) with acceptance-based strategies stemming from Zen philosophy. Adaptations of DBT have been successful in treating clients with addictions, eating disorders and other complex problems. It has also proven to be effective in reducing suicidal, self-harm and other impulsive behaviours.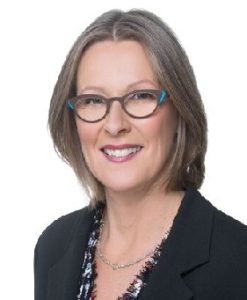 Lyndsey Davis, MSW, RSW, is an experienced training facilitator and has developed and hosted numerous training workshops in hospital settings, forensic settings, and community agencies. Lyndsey offers consultation and supervision to psychiatrists, psychologists, social workers, nurses, and psychotherapists throughout the province in the practice of DBT.
Lyndsey's DBT trainings will provide an understanding of the theoretical underpinnings of DBT, how to incorporate and utilize DBT in either group or individual settings along with DBT-based case formulation for working with adult clients.