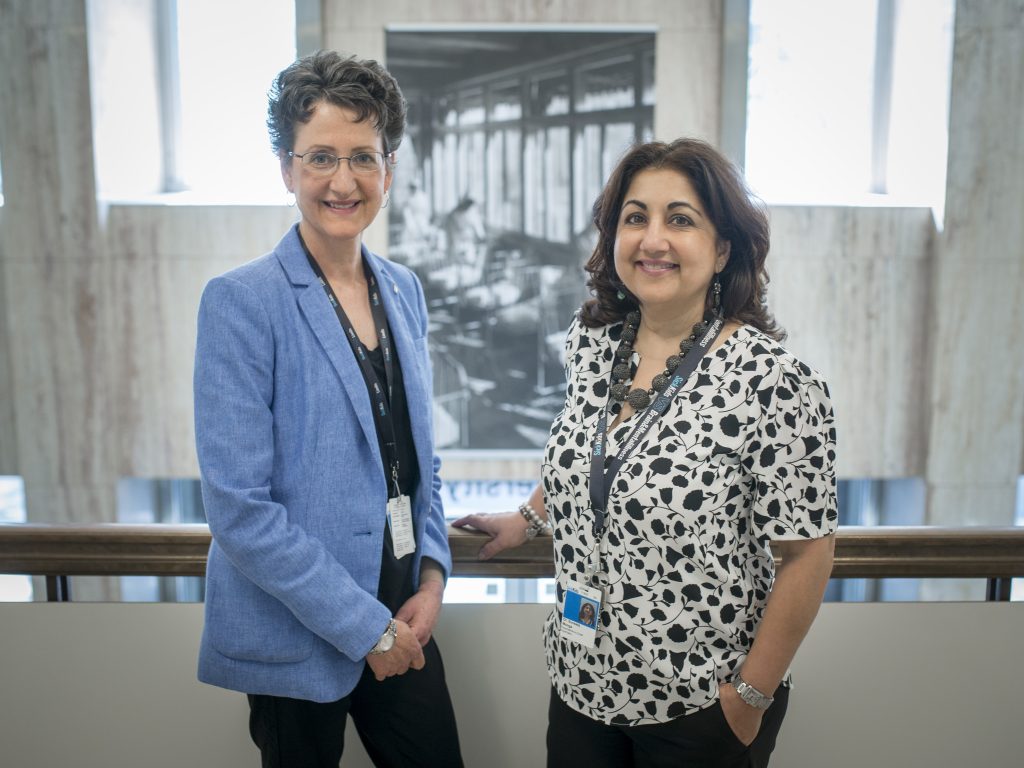 We welcomed Dr. Suneeta Monga to the Hurvitz CCMH Board as a trustee this week.
Dr. Monga is Psychiatrist-in-Chief at The Hospital for Sick Children (SickKids). In this role, she oversees the medical director at Hurvitz CCMH and the physician team. She has been instrumental in the creation of the SickKids Mental Health Strategy, with her professional focus on the connections between mental health and physical health. In addition, her research has focused on paediatric anxiety and depression.
At this time, I would also like to thank Dr. Peter Szatmari, outgoing trustee, for his contributions to the field of children and youth mental health and his support throughout our integration with SickKids. Peter has been a wonderful colleague and will continue to work with me as co-chair of the SickKids Mental Health Strategy. I am delighted to have this ongoing opportunity to work with him.
On behalf of our leadership team and staff, we look forward to working with Dr. Monga on our Strategic Plan 2025: Enriching health through mental health.
Christina Bartha
Executive Director
Hurvitz CCMH