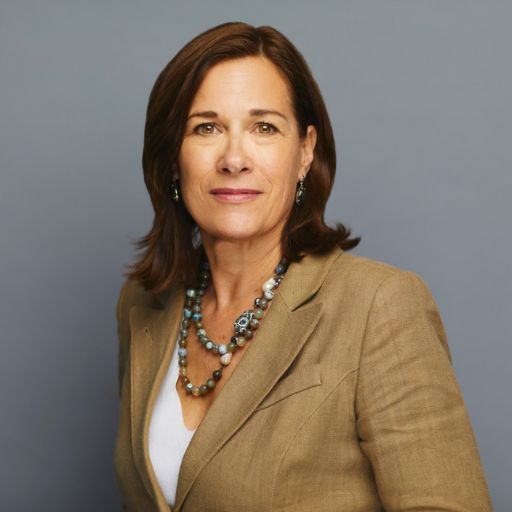 Claire Duboc was a founder of the MindBeacon Group in 2015, a mental health leader that revolutionized the access and delivery of evidence-based care. Claire was instrumental in developing BEACON guided digital therapy (iCBT) and worked with organizations in the private and public sectors across the country to deliver mental health programs with measurable impact. MindBeacon (MBCN) was taken public in December 2020 and subsequently acquired by CloudMD (DOC) in January 2022.
Prior to assuming her seat on the GH-CCMH Board of Trustees, Claire was a trustee on The Hospital for Sick Children Board of Trustees and a director on the SickKids Foundation Board of Directors. As well, she served as vice-chair and trustee for the Toronto Foundation Board of Directors and served on the Board of Governors at Wilfrid Laurier University.
Claire holds a BA (Psychology) from Wilfred Laurier University and an MBA from Ivey Business School. She was recognized in 2019 by Digital Health Canada with the Women Leaders in Digital Health Award for her leadership and impact to digital health in Canada.