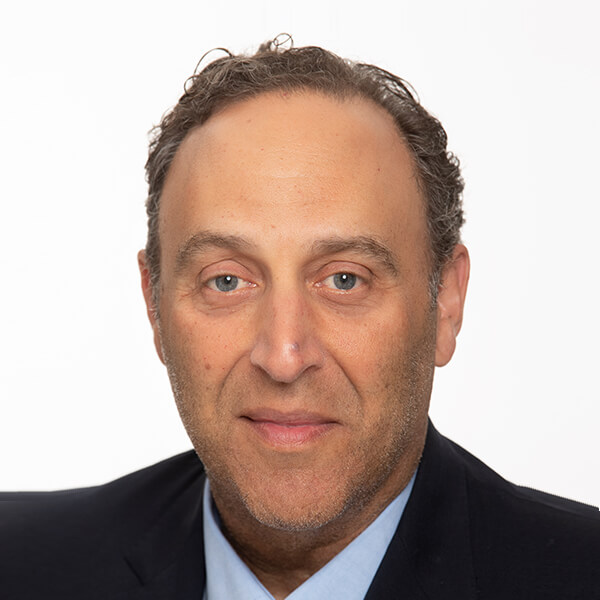 Dr. Adam Enchin, Medical Director, joined The Garry Hurvitz Centre for Community Mental Health at SickKids (GH-CCMH) in May 2022. Adam completed his child and adolescent psychiatry training at the University of Toronto in 2011. Prior to that, he had been in active practice as an emergency room physician with the Scarborough Health Network.
Adam comes to GH-CCMH from Southlake Regional Health Centre. He has provided both inpatient psychiatric care and consultation liaison support to the paediatric service since 2016. Adam was also the medical director of the complex ADHD and Disruptive Behaviours program. Adam has also worked as a staff physician at Youthdale Treatment centres from 2011 to 2015 where he was the post-graduate site coordinator and actively engaged in post-graduate education. In addition, Adam co-led the establishment of a child and adolescent inpatient unit at Peterborough Regional Health Centre.
Adam has a strong interest in health systems and quality improvement. He brings a wealth of knowledge around community agency work, academic work and acute care psychiatric work to his role. With the ongoing evolution of the collaboration between GH-CCMH and The Hospital for Sick Children (SickKids), Adam spends his time at both sites. He is a physician member of the SickKids Mental Health Access Program and the physician lead of the Centre's MHAP, thereby supporting intake at both sites. In keeping with his interest in enhancing access and improving physician support for community settings, Adam works to further enhance integration of services across acute care and community programs.