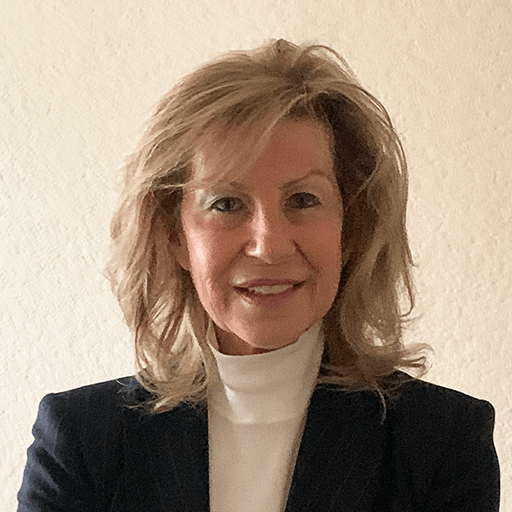 Miriam Gurza is a Managing Director and National Real Estate Consulting Leader at PricewaterhouseCoopers LLP, and Vice President, PricewaterhouseCoopers Real Estate Inc. She leads the data analytics initiative with a focus on the real estate industry, has led due diligence and deal structuring to mitigate risk on asset and portfolio transactions and to optimize value, leads the transit-oriented development advisory practice, and has developed and implemented strategies and governance frameworks for pension funds, REITs, and large and small real estate corporations within the public and private sectors.
Known for her relationship and collaborative approach as well as her extensive experience as an entrepreneur, Miriam brings 40+ years of career experience in real estate valuation, finance, governance, strategy, operational optimization, data analytics, and technology.
Miriam has extensive experience in advising Boards and Audit Committees on governance, strategies, target operating models, and leading practices in valuation policies and frameworks.