Through our annual staff awards we celebrate excellence across the organization. Our awards focus on innovation, collaboration, and service excellence.
2022 Innovation Award
The Health Equity Media Club
The HEMC developed a comprehensive schedule of themed topics and events aligned with the strategic plan, using multiple social media and communication platforms to engage with and communicate with staff about anti-racism, discrimination and health equity. The HEMC shared education in easy-to-consume bites such as videos and articles, which is appropriate with how staff have time during the day. They also hosted shared video viewings and discussion sessions. This group of staff contributed significant time planning creative and fun ways to keep issues of equity, diversity and inclusion at the forefront of their life and work at GH-CCMH.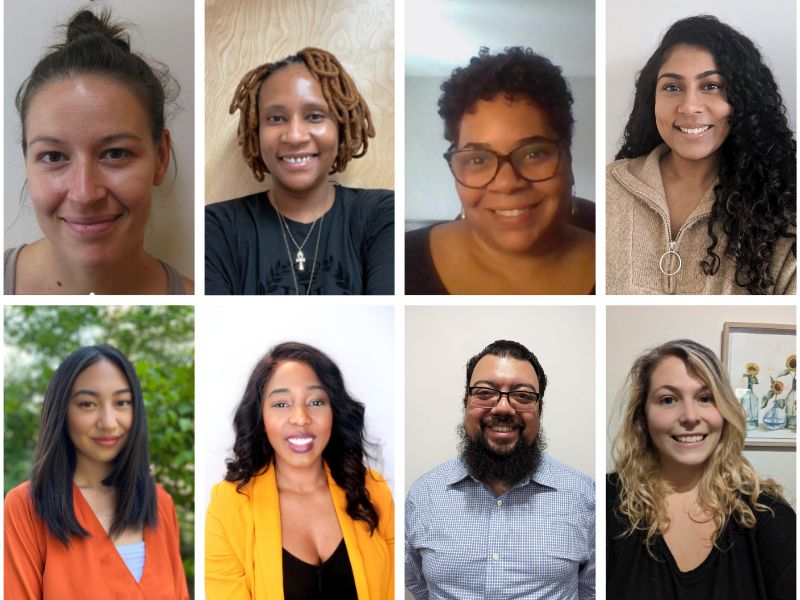 2022 Collaboration Award
Riley Williams, Child and Family Therapist, Individual and Family Services
Riley engages in partnerships with great respect for colleagues, and is a strong advocate for youth. Riley has an uncanny ability to manage very complex clinical situations with a calm and pleasant demeanor, always seeming to keep her focus on the needs of her clients. She is a skilled active listener, who is naturally attuned to what her clients might need, building connections with service providers both internally and externally, and often offers up suggestions of support for her colleagues' clients as well. She has a wealth of knowledge about programs and services in the community. Riley exemplifies values such as those of inclusion, equity, kindness, non-judgment and trust that GH-CCMH endorses and we are very lucky to have her on our teams!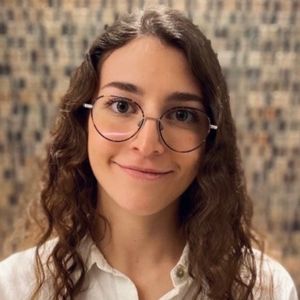 2022 Collaboration Award
Jane Kitchen, Senior Communications Advisor
Jane's role touches every department and staff at the Centre. She regularly connects with different staff members across departments on various campaigns as well as everyday support. She is always coordinating, communicating, editing, streamlining, and publishing the various forms, website pages, flyers, surveys, and documents that staff and clients regularly access. These require interdepartmental cooperation, regular communication, coordination of information and equity work that she regularly does as part of her role and beyond. Her work ethic, commitment to quality, ability to adapt to various changing circumstances and cheerful demeanour really show her enthusiasm and motivation for the work at GH-CCMH.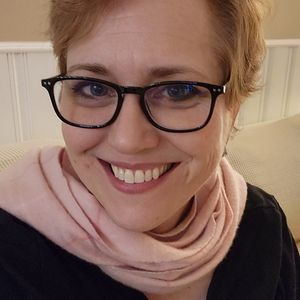 2022 Service
Excellence Award
Building Brighter Futures Community Parents
Community Parents impact many families they serve in the community, providing them with tools and resources and a safe space where they feel connected and supported. Through COVID, they found ways to support their clients, through Zoom, or phone calls, to meeting in person with clients. They are not only providing a program for that hour or two and wrapping up the session. They are going beyond, taking time to assure each client/family is supported, both emotionally and physically, from social services, to food bank, to housing, early parenting, parenting workshops, to the closest EarlyON Centre, to Family Support Network services, to doing a looksee. Community Parents work with diverse groups of people that allow them to grow and understand different perspectives. This understanding enables them to serve the families with compassion and dedication regardless of their cultural background and beliefs.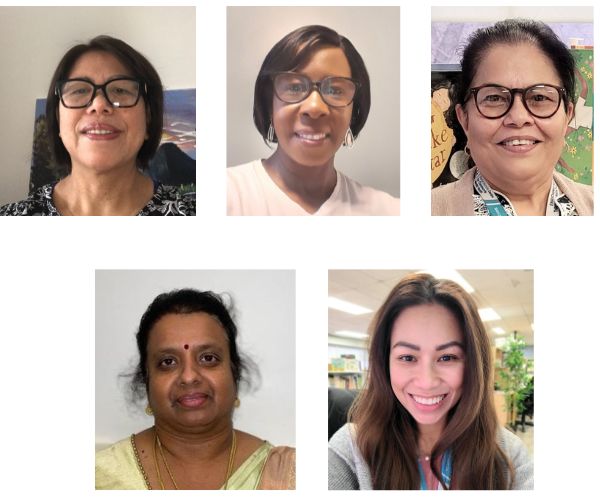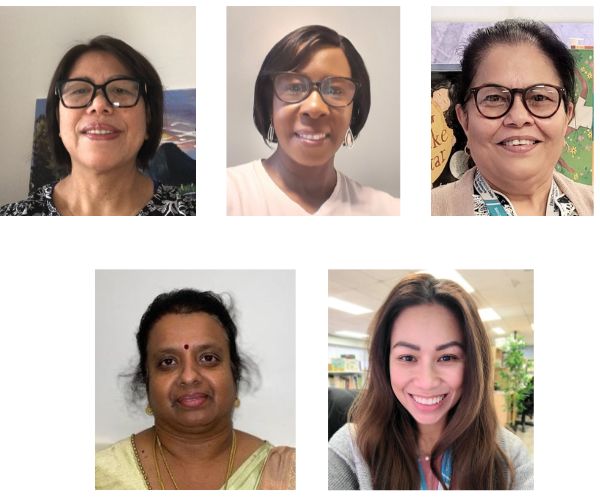 ---
Meet our 2021 staff award winners.
Want to join our team? Check out our Careers page!